Because to its prominence in business and finance, Dubai is a popular destination for accountants. It's a fantastic spot for accountants wishing to advance their careers because of the city's thriving economy, which draws companies and investors from all over the world.
There are a number of things you should know about the employment market, the kinds of accounting jobs available, and how to increase your chances of finding the ideal opportunity if you're an accountant looking for a job in Dubai.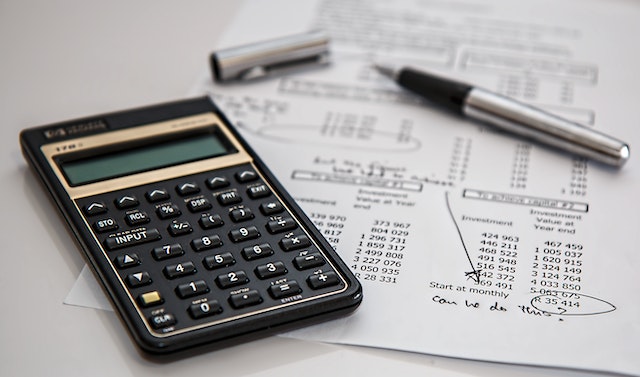 1. Understanding the Job Market for Accountants in Dubai
Dubai, a major financial hub in the Middle East, has a strong economy and a thriving business scene. Several industries, including banking, construction, logistics, and hospitality, require accountants.
For those with the required education and experience, there are several alternatives in the competitive employment market for accountants in Dubai. To succeed in the job market, you must have a solid understanding of accounting principles and be familiar with the local business environment.
2. Types of Accounting Jobs Available in Dubai
From entry-level employment to senior-level ones, there are several accounting jobs available in Dubai. In Dubai, some of the most popular accounting positions are as follows:
Financial Accountant
Management Accountant
Cost Accountant
Audit Manager
Tax Accountant
Financial Analyst
Internal Auditor
The salary for accounting jobs in Dubai can vary depending on the level of experience and the industry. Salaries for entry-level positions typically start at around AED 4,000 per month, while senior-level positions can pay upwards of AED 30,000 per month.
3. How to Improve Your Chances of Finding an Accounting Job in Dubai
To improve your chances of finding an accounting job in Dubai, you should consider the following:
Make sure you have the required credentials: You must possess a degree in accounting or a closely related subject in order to work as an accountant in Dubai. In addition, certain firms can insist on a professional accounting degree like ACCA, CIMA, or CPA.
Connect with other industry leaders: Attend industry gatherings and conferences to network with other accountants and discover job prospects.
Adapt your CV to the local market: By emphasising your relevant experience and talents, make sure your CV is adapted to the local market.
Use online job portals: There are many job portals available that list accounting jobs in Dubai, including Bayt.com, GulfTalent.com, and Naukrigulf.com.
Research potential employers: Research potential employers and learn about their
business culture and values to make sure they align with your own.
Conclusion
A excellent place for accountants wishing to advance their careers is Dubai. There are many chances for accounting professionals in the city's robust economy and vibrant business scene. To increase your chances of finding the ideal opportunity, if you're looking for an accounting job in Dubai, make sure you have the required credentials, network with other professionals, customise your CV for the local market, use online job portals, and research potential companies.