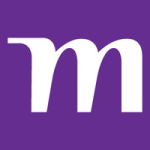 GISCO
Job Requirements
Overview of the role
Diploma in Engineering or degree in Physics or ITI
5 years of experience in Oil and Gas plants specialized in all type of F&G systems
Candidate must have knowledge of Simplex fire alarm, VESDA, Flammable & toxic Gas detection, Deluge, automatic Fire suppression (CO2 & Inergen) system.
Two Technicians MUST have UAE Valid Light Duty Driving License.
Kindlyinclude our reference FD14 on the file name of your CV.